Turning Urban Spaces Into Communities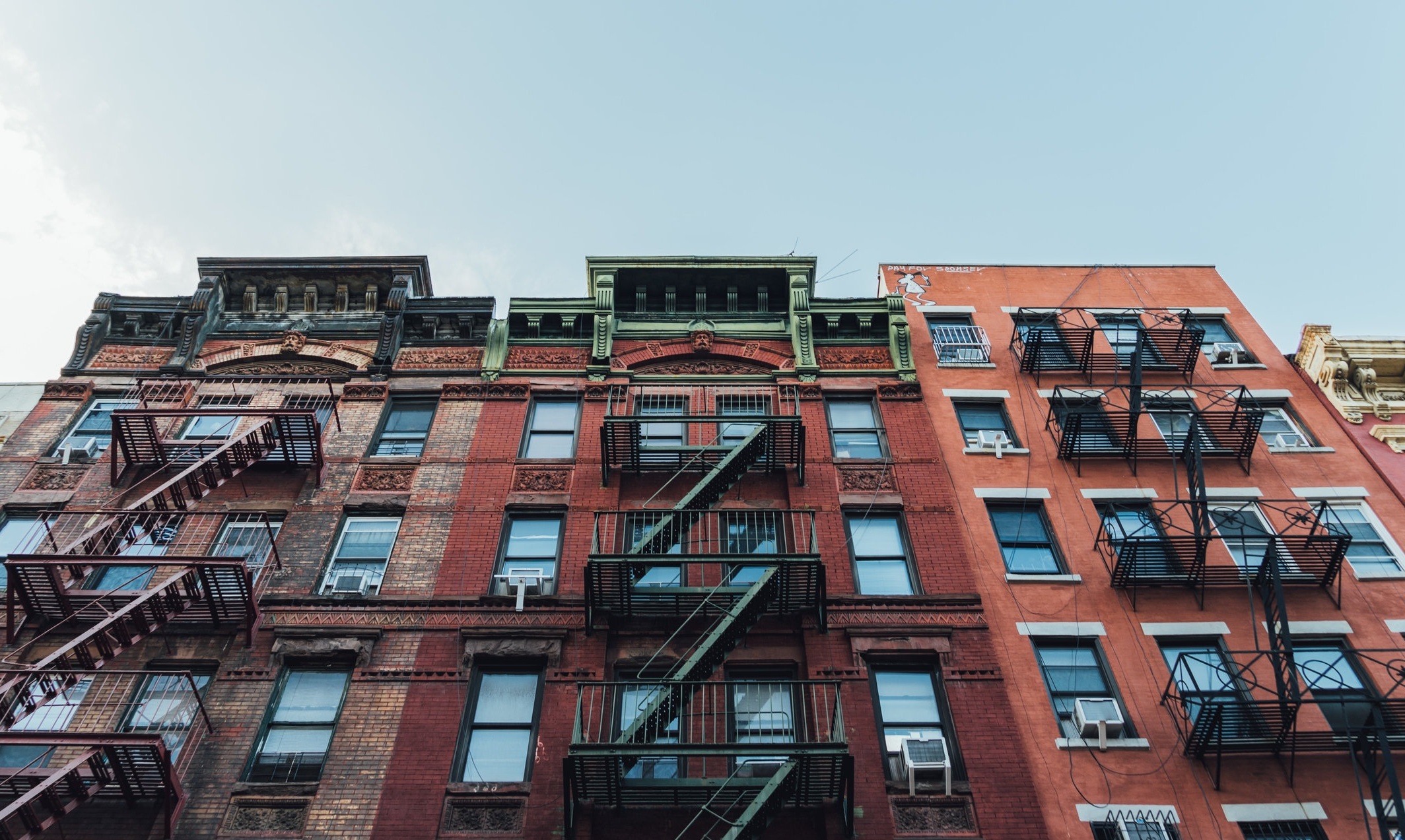 Founded in 2016, URBN Playground is a full-service amenity management, consulting, technology, and staffing firm headquartered in New York City. We built this company upon our passion for putting the human touch into amenity management. URBN Playground focuses on designing and delivering experiences, lifestyles, and moments that build connection and community – within cities, neighborhoods, and buildings.
CONSULTING
We have vast experience in pre-development amenity consulting, covering space allocation, equipment procurement, program design, architectural consultation, and budgeting. Our aim is to help you create residential and lifestyle spaces that will be enjoyed for years to come.
TECHNOLOGY
We develop and build technology and software to enhance the lives of residents and guests ranging from a white-labelled concierge app, interactive surface games using motion sensors and light projections, and augmented reality (AR) building tours that give a building the 'Wow!' factor.
STAFFING
We are the single source of responsibility for all your building's staffing needs, from front desk service, to fitness center staffing, to housekeeping services, and any other ancillary services. Our focus is always to offer personalized service and genuine warmth and care.
We are in the business of putting smiles on people's faces
We take you seriously, ourselves not so seriously.
We believe in the business of fun and in the business of Amenities.
We wear our hearts on our sleeves, and believe in what we do.
At the end of the day we are grateful for the communities and companies who have chosen us, and feel lucky for the chance to serve and collaborate with such brilliant and happy people at their projects and in their homes.
We are proud of how hard we work to bring smiles to our customers - it's what matters most and is the principle on which we have built our business.
Vast experience from the hospitality industry
We are able to recruit, train, and manage staff that deliver an incredibly high level of service at scale, based on our URBN RITUALS core values which have been well-documented and operationalized.
Deep technological know-how
Our tech entity, URBN LABS, is made up of programmers, developers, and hackers with the ability to ideate completely new ways to integrate advanced tech (such as AR/VR) with resident experiences - and then build it from scratch.
Strong collaboration and partnerships
In a fragmented industry, we can integrate with any existing management companies or service providers, working hand in hand to delight residents and increase the value of our clients' properties.